Top 5 "Better Call Saul" characters
Part of the reason why the show is so successful is the characters that help flesh out the "Breaking Bad" universe further. Here are our favorite characters…
5. Kim Wexler

While many of the best characters originate from "Breaking Bad", Kim is one of the most welcoming additions to the franchise. Kim is an impressive lawyer who later falls in love with Jimmy and participates in his schemes from time to time.

4. Nacho Varga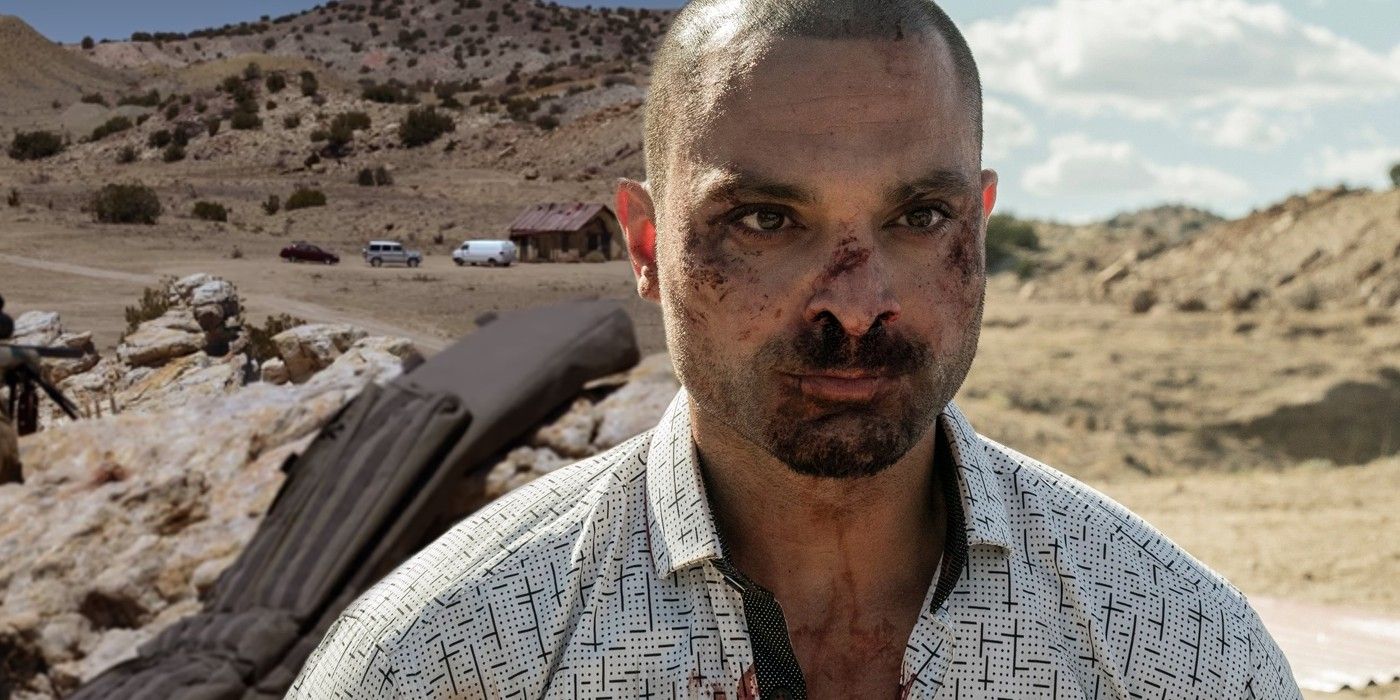 Nacho is an aspiring kingpin in the world of drug cartels. Unlike the other ruthless villains, Nacho is a more relatable character who is a master of plotting.
3. Gustavo "Gus" Fring
Gus is perhaps one of the greatest villains in the history of television. Ruthless and highly intelligent, he ran the most fearsome crime syndicate on "Breaking Bad" and we get to see how he built his empire in "Better Call Saul".
2. Mike Ehrmantraut

Mike is the master of calm no matter how dangerous the situation is. Even as an intimidating strongman, he often avoids violent confrontation.
1. Jimmy McGill, Aka, Saul Goodman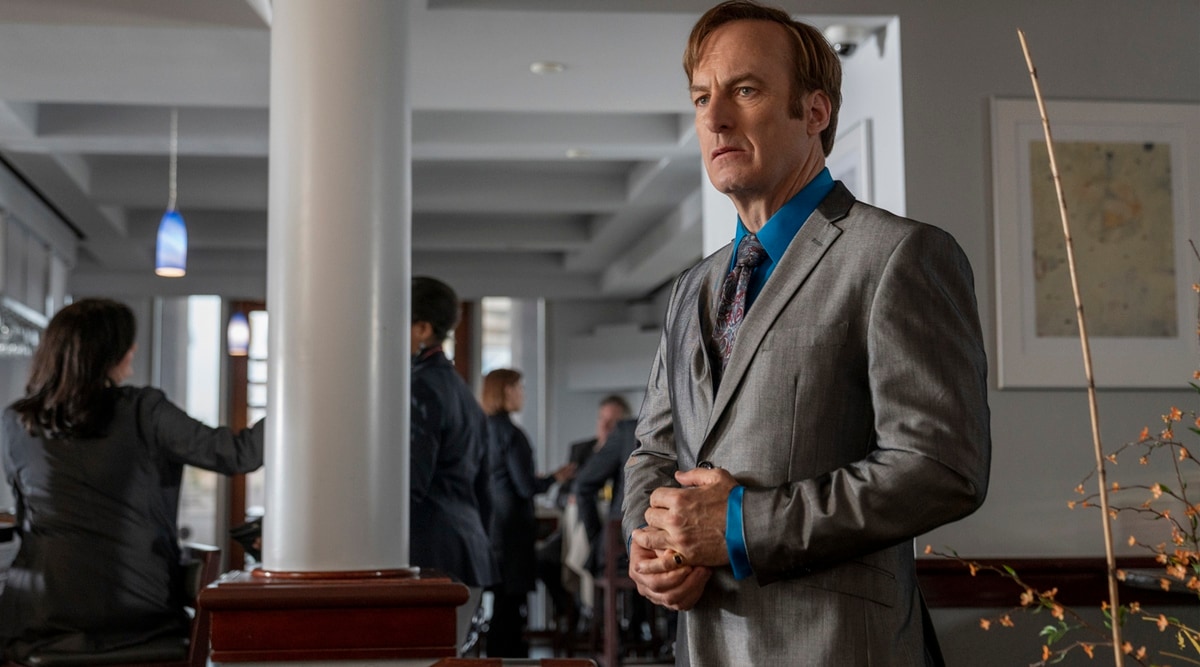 Jimmy has one of the most fascinating character developments, growing from a con artist to a star attorney in just a short span of time. It's always interesting to see the tactics he uses to win cases and escape all types of situations.
If you're looking to join a Better Call Saul community, check this out!